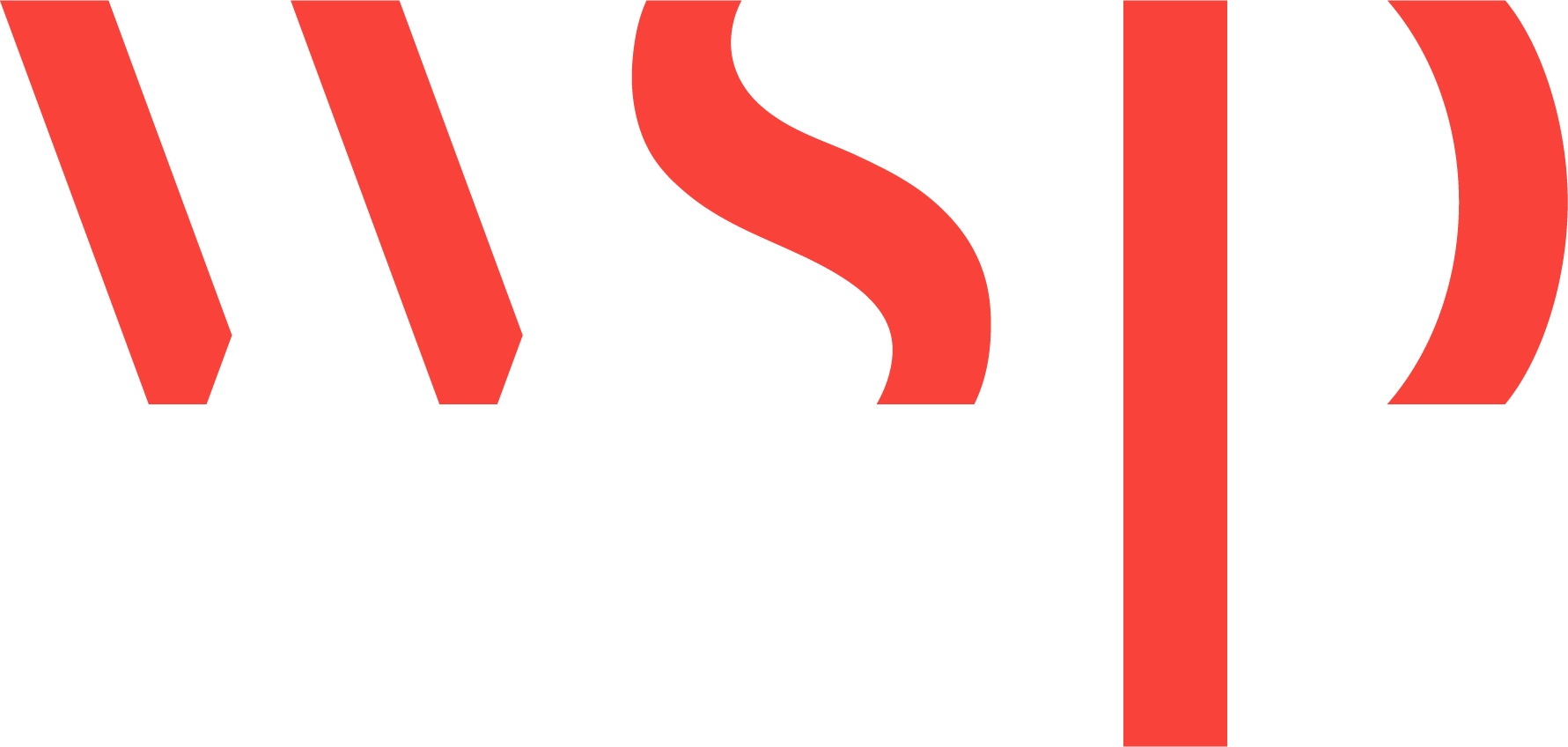 Job Information
WSP USA

Senior Proposal Manager

in

Morristown

,

New Jersey
Senior Proposal Manager
Req ID 14881
Senior Proposal Manager
Who We Are
At WSP, we are driven by inspiring future-ready pioneers to innovate. We're looking to grow our teams with people who are ready to collaborate in building communities and expanding our skylines. To do this, we hire candidates of all experiences, skillsets, backgrounds and walks of life. We actively foster a work environment and culture where inclusion and diversity is part of our fundamental structure. This is delivered behaviorally, through our policies, trainings, local partnerships with professional diverse organizations, internal networks and most importantly with the support and sponsorship of our leaders who help drive our commitment to an inclusive, diverse, welcoming and equitable work environment. Anything is within our reach and yours as a WSP employee. Come join us and help shape the future!
This Opportunity
WSP USA's East Marketing Group is seeking a creative Marketing Manager to be a key player in supporting our firm's continued growth and strategic business development. This individual will work from our Philadelphia, PA or Lawrenceville, NJ offices, with opportunities to work across business lines in our East region.
WSP offers a supportive work environment and incredible opportunities for growth in marketing. Our leaders strongly advocate for professional development with opportunities to join professional organizations and attend educational seminars. The marketing team often collaborates across offices, practices and business lines, engendering a close-knit group of professionals who work together to succeed.
While our ideal candidate will bring experience in the A/E/C or professional services industries, what we're looking for is someone with a collaborative, can-do attitude that has a special knack for creativity and storytelling. The right candidate will be an empathetic leader who works to build community through positivity and who can bring home the win!
The Marketing Manager works with New York District Director, business line management and/or district management to align priorities and drive successful proposal, pursuit and marketing activities across the geographical region. In addition, will support local teams in positioning for major pursuits, including capture planning, and pipeline development.
Your Impact
CLIENTS:
Supports client focus activities and client engagement teams to build client relationships and understanding of client needs, and WSP's response and solutions to those needs

Works with area leadership and client engagement teams in development and maintenance of business unit pipeline, including reporting on business development KPIs.
EXPERTISE:
Potentially Assist New York Marketing Director with activities related to day-to-day supervision of the staff, which may include performance reviews and training/ mentoring of staff.

Leads complex proposals with general guidance. Collaborates with technical staff and writes/reviews/edits original content for clarity, compliance and key messages. Works with graphic design staff to plan and produce materials ensuring all proposal materials are effectively communicating the strategic vision identified for a given pursuit

Works with individual pursuit teams to develop pursuit strategies, including providing business intelligence on clients, competitors and WSP

Organizes and facilitates pursuit strategy meetings.

Facilitates Go/No-Go discussions and documentation

Lead and support interview coaching and presentation development for shortlist interviews

Supports debriefing activities post procurement
PEOPLE & CULTURE:
May conduct training and mentoring of marketing team personnel
OPERATIONAL EXCELLENCE:
Assists in the ongoing development and refinement of QA procedures, and serves as quality control review of materials developed by Department.

Oversees quality of marketing deliverables and compliance with WSP procedures
Who You Are
Required Qualifications
Bachelor's degree

7 years minimum experience

Mentoring experience a plus

Excellent verbal and written communication skills

Possesses a strategic mindset and sound judgment.

Ability to build trust and influence others

Ability to manage and prioritize multiple projects and deadlines

Proficient with Microsoft Office, Adobe Creative Suite and other communications-related software programs
Preferred Qualifications
Experience in A/E/C industry
Additional Requirements
To perform this job successfully, an individual must be able to perform each essential job duty satisfactorily. Reasonable accommodations may be made to enable qualified individuals with disabilities to perform essential job functions.
Additional Details
Travel Required: N/A - No travel required

Job Status: Regular

Employee Type: Full

Primary Location: PHILADELPHIA - 1700 MARKET ST

All locations: US-NJ-Lawrenceville, US-NJ-Morris Township, US-NJ-Newark, US-PA-Ephrata, US-PA-Philadelphia, US-PA-Pittsburgh
About WSP
WSP USA is the U.S. operating company of WSP, one of the world's leading engineering and professional services firms. Dedicated to serving local communities, we are engineers, planners, technical experts, strategic advisors and construction management professionals. WSP USA designs lasting solutions in the buildings, transportation, energy, water and environment markets. With more than 15,000 employees in over 300 offices across the U.S., we partner with our clients to help communities prosper. www.wsp.com
WSP provides a flexible and agile workplace model while meeting client needs. Employees are also afforded a comprehensive suite of benefits including medical, dental, vision, disability, life, and retirement savings focused on providing health and financial stability throughout the employee's career.
At WSP, we want to give our employees the challenges they seek to grow their careers and knowledge base. Your daily contributions to your team will be essential in meeting client objectives, goals and challenges. Are you ready to get started?
WSP USA (and all of its U.S. companies) is an Equal Opportunity Employer Race/Age/Color/Religion/Sex/Sexual Orientation/Gender Identity/National Origin/Disability or Protected Veteran Status.
The selected candidate must be authorized to work in the United States.
NOTICE TO THIRD PARTY AGENCIES:
WSP does not accept unsolicited resumes from recruiters, employment agencies, or other staffing services. Unsolicited resumes include any resume or hiring document sent to WSP in the absence of a signed Service Agreement where WSP has expressly requested recruitment/staffing services specific to the position at hand. Any unsolicited resumes, including those submitted to hiring managers or other business leaders, will become the property of WSP and WSP will have the right to hire that candidate without reservation – no fee or other compensation will be owed or paid to the recruiter, employment agency, or other staffing service.